Frankly speaking
DIGITIMES regularly interviews leading industry executives, inviting them to talk frankly about the technology issues and the business challenges that need to be addressed in an industry that is marked by constant change. We always welcome the opportunity to discuss industry trends and issues face-to-face, via email or during a conference call, especially for companies that are targeting the Greater China market.
The text is available free of charge for three days after publish date; older interviews require membership.
Please contact us if you're interested in arranging an interview.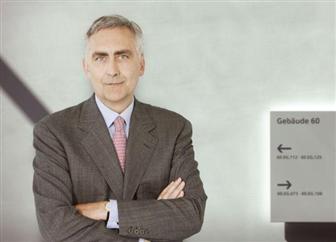 Developing innovative energy technology: Q&A with Siemens president and CEO Peter Loscher
Germany-based Siemens introduced an environmental portfolio in 2011 to help reduce gas emissions by 317 million tons. According to Peter Loscher, president and...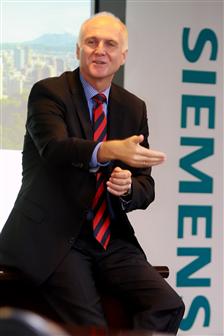 The greening of Taiwan: Q&A with Siemens Taiwan CEO Peter Weiss
While Taiwan is not usually thought of as being at the forefront of the green revolution, Taipei happened to perform quite well in the Asian Green Index published...