CES Group launches powerful industrial panel PC
Pres release
Wednesday 4 June 2014
Cooperate Technology Co., Ltd is a leading manufacturer of industrial displays. In 2005, the United States military and aerospace departments approved its Rugged Portable Computer Series. Its flagship products are industrial displays and panel PCs. They are available in different form factors and options like open frame, chassis, stainless steel full IP65, flat display, sunlight readable display and Panel PC.
In order to meet client specifications, it offers custom design services with the highest level of customer support and product quality.
Anticipating a market trend towards large outdoor displays, at Computex 2014, the company has launched large-size outdoor stainless steel full IP65 LCD display. It features touch screen capability and sunlight readable (HB) display technology.
It has also launched a new industrial panel PC series (Demand 8000) with two different choices of motherboard and processor - Intel Atom D2550 and Intel 3rd generation Core i7/i5/i3 (QM77) processors.
Its engineers are present at its Computex booth to provide further information to visitors. As it provides custom design services, it welcomes inquiries about specific design requirements. Its booth number is K0405, TWTC Nangang Exhibition Hall.
In the near future, it plans to export products worldwide and provide world-class service. Please visit the company website for further information: http://www.ces-group.com.tw/.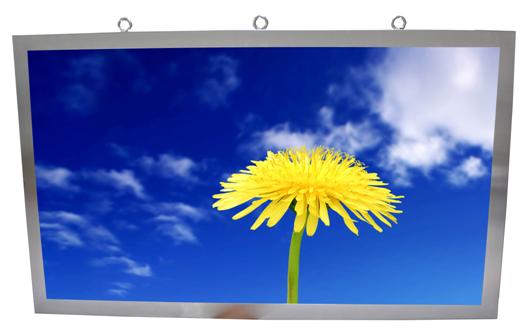 Demand 7855 industrial large-size outdoor stainless steel full IP65 display. It is widely used in the chemical and food industries because of it good corrosion resistance.
Photo: Company