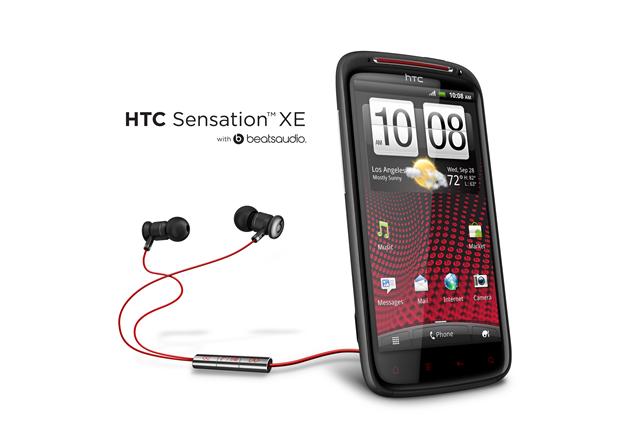 HTC has unveiled the new HTC Sensation XE - the first in a new line of HTC smartphones to feature Beats Audio technology to deliver studio quality audio.
The HTC Sensation XE boosts performance and battery life with the addition of a 1.5GHz dual core processor and an extended battery that enables users to listen, watch, speak and browse for even longer, the vendor said.
HTC Sensation XE will be available across EMEA and Asia Pacific from late September.