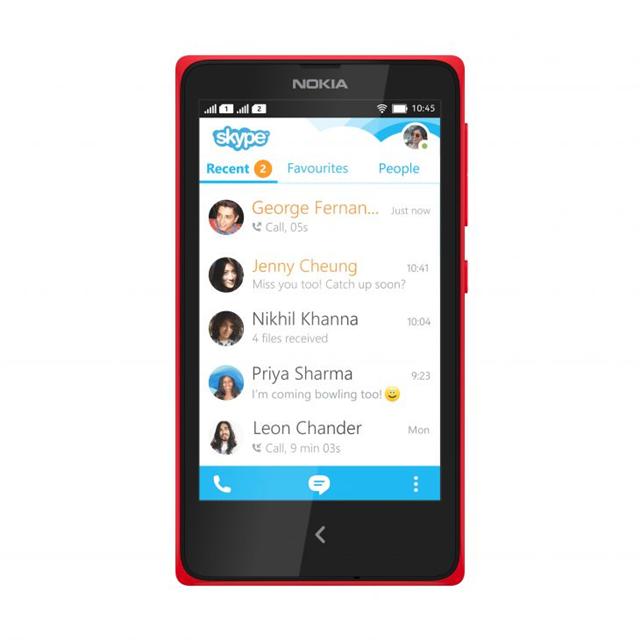 Nokia has unveiled its X family smartphones that run Android apps and Microsoft services.
The Nokia X, Nokia X+ and Nokia XL are priced to capture the fast-growing affordable smartphone market and provide an on-ramp to Lumia and Microsoft services like Skype, OneDrive and outlook.com, said the vendor.
The Nokia X comes with a 4-inch IPS capacitive display and 3MP camera. The Nokia X+ comes with more memory and storage. The Nokia XL boasts a 5-inch display with 2MP front-facing camera and a 5MP rear-facing, autofocus camera with flash.
The entire Nokia X family is powered by the Qualcomm Snapdragon dual core processor and supports dual SIM.