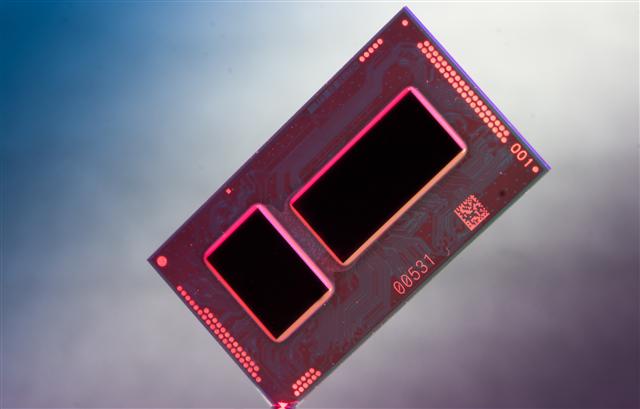 Intel has disclosed details of its newest microarchitecture that is optimized with its 14nm manufacturing process. Together these technologies will provide high-performance and low-power capabilities to serve computing needs and products from the infrastructure of cloud computing and the Internet of Things (IoT) to personal and mobile computing.
The Intel Core M processor is the first product to be manufactured using 14nm.
Intel claimed its architects and chip designers have achieved greater than two times reduction in the thermal design point when compared to a previous generation of processor while providing similar performance and improved battery life.