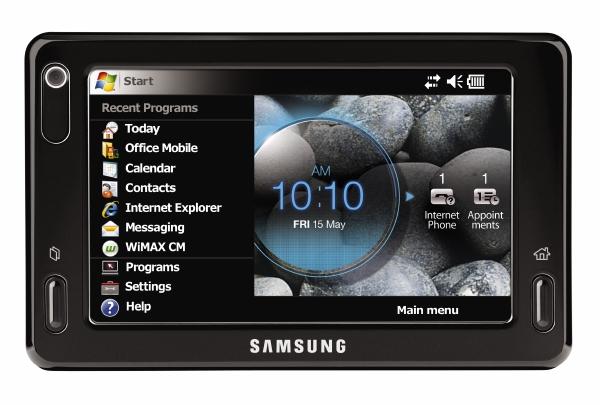 Samsung Mobile has announced the commercial availability of the Samsung Mondi, a mobile WiMAX-enabled handheld device in the US.
The Samsung Mondi can harness upload and download speeds that double comparable devices running on 3G networks while taking advantage of the widespread connectivity of mobile WiMAX, the comapny said.
The Mondi is also equipped with Wi-Fi, allowing users to keep strong wireless connections while working outside designated Mobile WiMAX markets.
Starting August 1, 2009, the Samsung Mondi will be available at Clearwire retail outlets and select Best Buy stores located in Atlanta, Las Vegas and Portland.