Frankly speaking
DIGITIMES regularly interviews leading industry executives, inviting them to talk frankly about the technology issues and the business challenges that need to be addressed in an industry that is marked by constant change. We always welcome the opportunity to discuss industry trends and issues face-to-face, via email or during a conference call, especially for companies that are targeting the Greater China market.
Please contact us if you're interested in arranging an interview.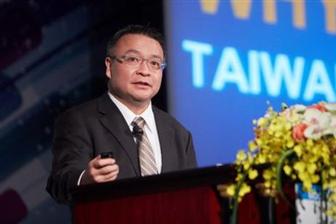 Data is like crude oil in new tech era, says Applied Materials VP Erix Yu
Wednesday 27 December 2017
After progressing from the PC and network generation in 2000-2010 to the mobile device and social networking generation during 2010-2020, the ever-advancing tech...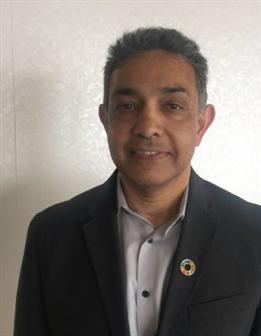 FD-SOI a promising technology: Q&A with Globalfoundries CEO Sanjay Jha
Globalfoundries' fully-depleted silicon-on-insulator FD-SOI process technology targeted at Internet of Things (IoT), artificial intelligence (AI) and Big Data...