Kodak OLED wireless digital photo frame
Photo: Company
Monday 22 September 2008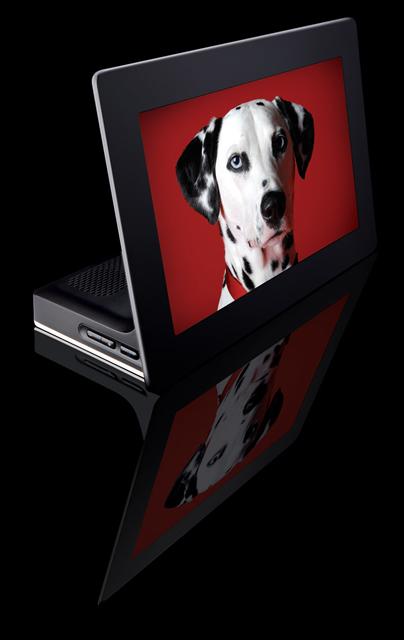 The Kodak OLED wireless digital photo frame features a 7.6-inch OLED panel, built-in Wi-Fi technology, 2GB of built-in internal memory, wide screen display with 16:9 aspect ratio and 800x480 resolution.
The device enables pictures as well as videos and music to be displayed.
The product will retail for US$999 and will be available at kodak.com from November 2008, with additional online and retail distribution to be announced later in the year.