Shoot, share and show off: MOTOZINE ZN5
Photo: Company
Thursday 20 November 2008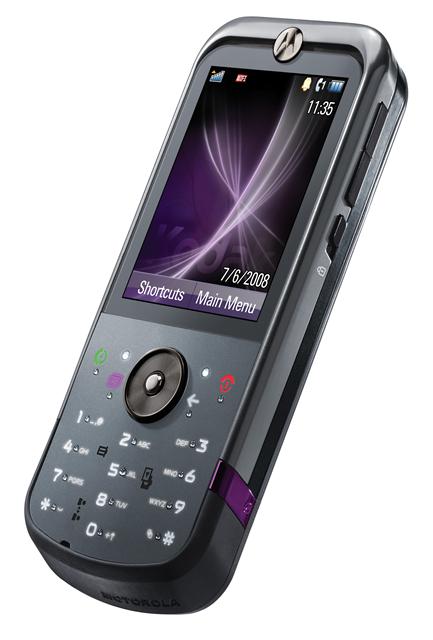 ZN5 is the first mobile phone to combine Motorola's ModeShift technology and KODAK Imaging Technology improving the quality, convenience and connectivity of mobile imaging devices, according to Motorola.
ZN5 puts image capture first with a high-resolution screen and one of the fastest click-to-click times available. To launch the camera, simply slide open the lens cover to transform the phone into a 5-megapixel imaging device.
According to Motorola, unlike most cameraphones on the market, the ZN5 has the feel of a digital camera with the shutter button, flash and viewer in the standard placement consumers expect. Plus, with auto focus for sharp, vivid pictures, a Xenon flash, an included 1GB memory card (with 4GB of optional external memory support) to store images, optimized settings for low-light environments and red-eye reduction, there is no longer a need to carry two devices. ZN5 is both a phone and a digital camera.