Hitachi 3LCD projector - the CP-SX635
Photo: Company
Monday 2 February 2009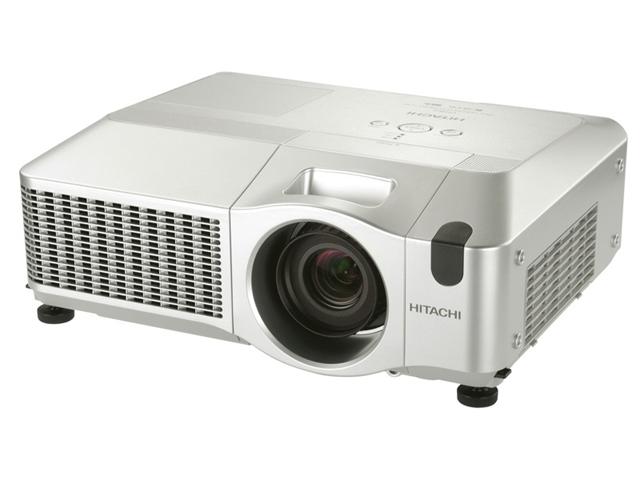 Hitachi's new 3LCD projector - the CP-SX635 - features SXGA+ 1400x1050 resolution at 4000 ANSI lumens, and 1000:1 contrast ratio.
The CP-SX635 projector offers Hitachi functions such as My Screen, My Memory and My Button as well as input source naming and blackboard/whiteboard/daytime modes.
Security features include a PIN lock, Kensington slot and transition detector. And, the CP-SX635 offers full connectivity including HDMI input.