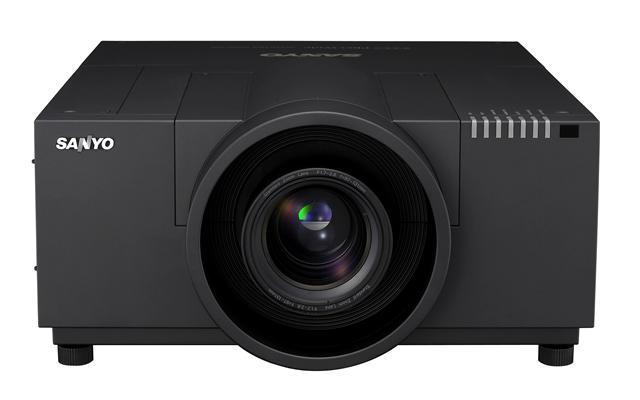 Sanyo has announced the release of a new two-lamp projector, the PLC-XF1000.
The projector features QuaDrive optical engine which includes an additional color control device that allows the PLC-XF1000 to automatically control the amount of yellow light in the image, the company said.
The PLC-XF1000 is equipped with two high-output 330-watt lamps and rated at 12,000 lumens in brightness, coupled with contrast ratio of 4000:1.
Other features of the projector includes 1024x768 (WUXGA) resolution and 40-inch to 600-inch projected screen size.
The PLC-X1000 will be available from the beginning of December 2009 for an MSRP of US$24,995 (excluding lens), Sanyo said.