Hynix DDR3L-RS DRAM
Photo: Company
Tuesday 18 September 2012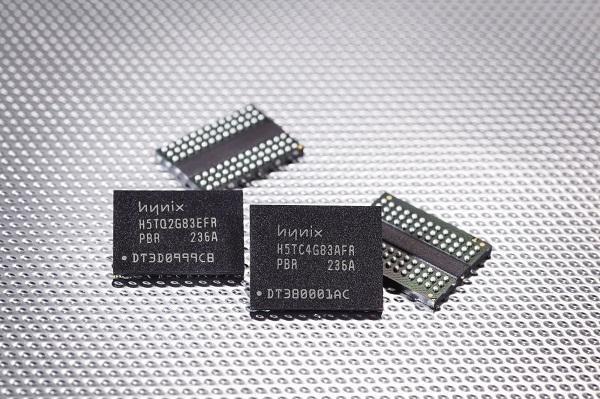 SK Hynix has introduced DDR3L-RS (Reduced Standby) DRAM for mobile solutions using its 20nm class technology. By using 20nm class technology and efficiently managing standby current, this DDR3L-RS product reduces 70% of standby power compared to existing DDR3L DRAM while it maintains DDR3L performance, according to the vendor. The product is available in both chip and module types.
Chips for on-board use enable thinner devices to implement various densities with 2Gb, 4Gb and 8Gb. SO-DIMMs are also provided with densities of 2GB, 4GB and 8GB.
The new Hynix DDR3L-RS is targeted at ultrabook and tablet PC applications, which highly require mobility and low power figure. The product is price competitive than LPDDR3 and reduces standby current than existing DDR3L, SK Hynix said. As it combines performances of mobile DRAM and PC DRAM, SK Hynix expects to penetrate into the new market including low to mid-end ultabooks and tablets with this intermediary product and lead the mobile market.