Bosch MEMS acceleration sensors for wearables
Photo: Company
Monday 26 June 2017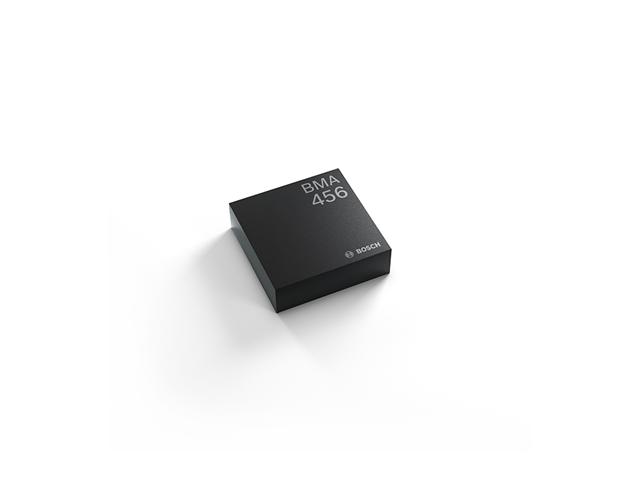 Bosch Sensortec has announced a new family of MEMS acceleration sensors for wearable devices: The BMA456 and BMA423 are specifically designed for motion and fitness tracking in wearables.

The new products will be showcased at the Bosch booth 836 at the Sensors Expo & Conference in San Jose, USA, June 27 - 29, 2017.
The new acceleration sensors from Bosch Sensortec include an optimized step counter for wearables integrated directly in the sensor, with no additional external microcontroller required. This helps reduce system cost and power consumption, reduces design complexity and thus speeds up time-to-market, according to the vendor.

The BMA456 provides the highest performance and accuracy of the family, with 16-bit resolution, and a total offset over its lifetime of only 20mg. Temperature Coefficient of Offset (TCO) is +/-0.3 mg/K, ensuring activity tracking remains accurate under all conditions.

The new Bosch acceleration sensors are housed in packages measuring 2.0 x 2.0 mm. The BMA456 has a height of only 0.65 mm.