Dell Inspiron Mini 10 netbook
Photo: Company
Monday 23 February 2009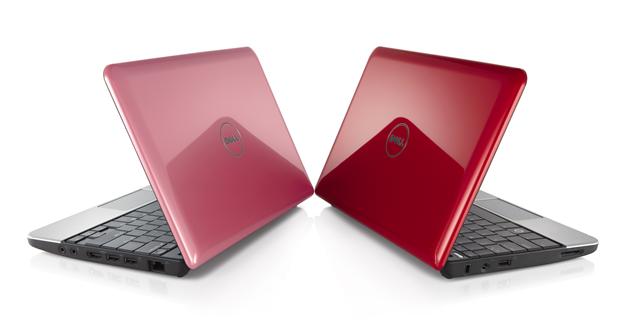 Dell has launched the Inspiron Mini 10 netbook adding keyboard comfort to the Inspiron Mini family.
The netbook features a keyboard 92% the size of a normal keyboard, along with a 10.1-inch 16:9 aspect ratio display, according to Dell.
The company offers six color options: obsidian black, alpine white, cherry red, promise pink, ice blue and jade green.