Philips launches new Luxeon Rebel LEDs

Photo: Business Wire
Thursday 23 July 2009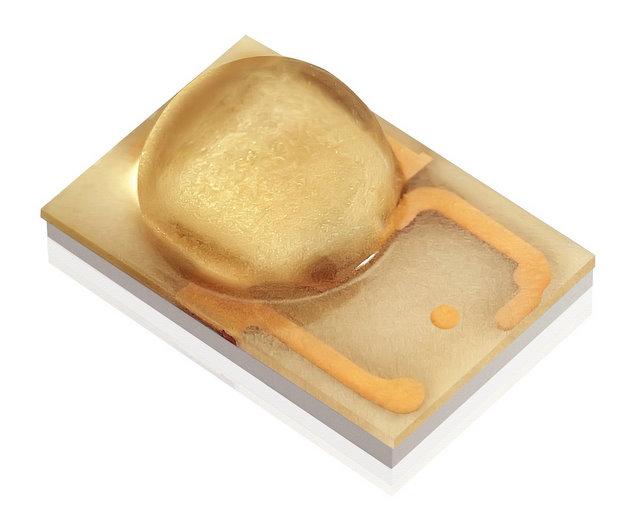 Philips Lumileds has expanded its Luxeon Rebel family of LEDs with nine new emitters designed specifically for illumination solutions such as recessed lighting, street lamps and retrofit bulbs.
The new LEDs have been optimized for specific color temperature and color rendering combinations and deliver performance that allows these new emitters to meet Energy Star requirements and similar programs for a broad range of illumination applications, the company said.
The nine new Luxeon Rebel LEDs now available are binned according to ANSI standards and all have minimum specified color rendering, the company added.