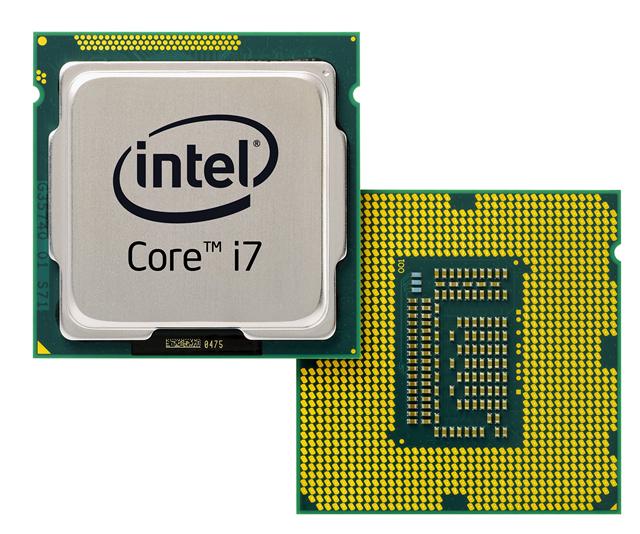 Intel has introduced the quad-core third-generation Intel Core processor family, delivering dramatic visual and performance computing gains for gamers, media enthusiasts and mainstream users alike. Available now in powerful, high-end desktop, notebooks and sleek all-in-one (AIO) designs, the new processors are the first chips in the world made using Intel's 22nm 3D tri-Gate transistor technology.
The combination of Intel's 3D tri-gate transistor technology and architectural enhancements help make possible up to double the 3D graphics and HD media processing performance compared with Intel's previous generation of chips. As a result of the stunning, built-in visual performance, all the things people love to do on their PCs - from creating and editing videos and photos, surfing the Web, watching HD movies or playing mainstream games - are quicker, crisper and more life-like. With as much as 20% microprocessor performance improvements and new technologies to speed the flow of data to and from the chips, the new processors further extend Intel's overall performance leadership.
In the coming months, additional versions of the third-generation Intel Core processors will be available to power a new wave of systems ranging from ultrabook devices, to servers and intelligent systems in retail, healthcare and other industries.