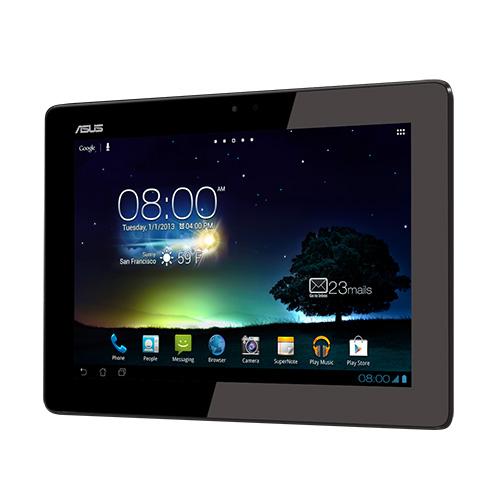 Asustek Computer has announced PadFone 2. Building upon the PadFone combination of an Android smartphone and dockable tablet for mobile flexibility, PadFone 2 consists of a higher specification quad-core, LTE-equipped smartphone and a redesigned tablet.
PadFone 2 is a 4.7-inch Android smartphone with specifications that docks with the PadFone 2 station to become a 10.1-inch tablet. Apps are optimized to support both tablet and phone modes, with transition between smartphone and tablet screen sizes.
The combined weight of both PadFone 2 and PadFone 2 Station is 649g, and the dock mechanism has been redesigned to require just one step to use. PadFone 2 is 9mm at its thickest point.
The PadFone 2 features a 2140mAh battery provides up to 16 hours of 3G talk-time and 13 hours of Wi-Fi web browsing, while PadFone 2 Station's 5000mAh battery gives up to 36 hours of 3G talk-time. PadFone 2 Station's internal battery also has enough capacity to recharge the docked PadFone 2 three times over.