Samsung NFC-enabled Xpress C4x0 series printers
Photo: Company
Monday 19 August 2013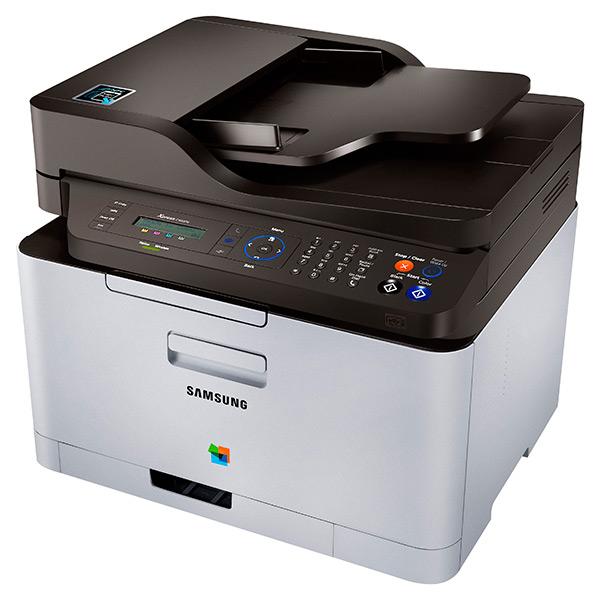 Samsung Electronics America has announced availability of its near field communication (NFC)-enabled color laser printers.
The NFC-enabled Xpress C4x0 series consists of two printers: the C410W color laser printer and the C460FW color laser multi-function printer, both designed with home and small office users in mind, the vendor said.
Users can print files from an NFC-enabled smartphone just by tapping it on the printer. Print settings and preferences are controlled through the Samsung Mobile Print App. Pricing will start at US$229 for the single function C410W and US$399 for the multifunction C460FW. Samsung also plans to introduce an NFC-enabled multi-function printer (MFP) aimed at businesses in the first quarter of 2014.