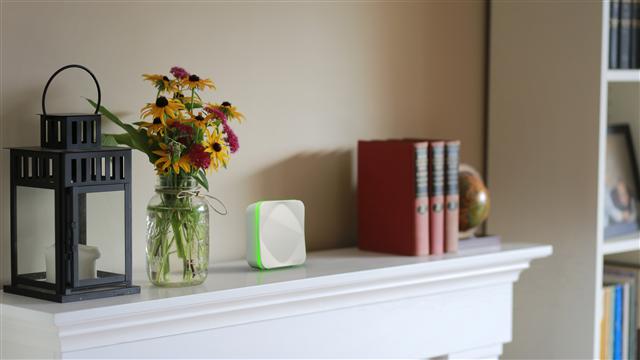 Acer has recently announced its new air monitor designed to help people keep tabs on indoor air quality.
The Acer Air Monitor allows real-time monitoring of key air quality indicators through a smartphone app, and by the changing colors of a breathing LED light embedded on the chassis. In addition, home automation based on air quality indicators, such as activating an air purifier, can be achieved thanks to IFTTT integration.
Through a wide variety of sensors, the Acer Air Monitor is capable of tracking six key air quality indicators, including total volatile organic compounds (TVOC), carbon dioxide, PM2.5, PM10, temperature, and humidity. The measured data can be accessed in real time from a smartphone app.
The Acer Air Monitor will be available in the second quarter in selected countries.