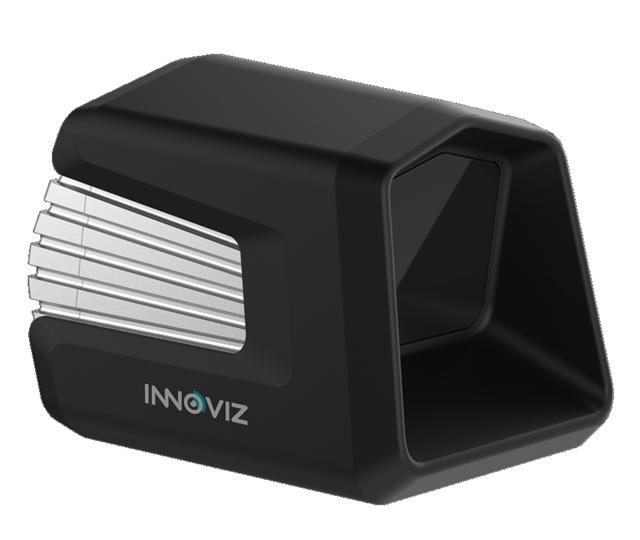 Innoviz Technologies has announced the development of InnovizPro, an after-market LiDAR solution designed for testing and R&D of autonomous driving technology. The company has entered into an agreement with Jabil to mass produce the product, and InnovizPro will be available starting 1Q18, according to the company.
InnovizPro claims it will deliver a high-definition, solid-state LiDAR device that uses its sensor technologies and proprietary architecture to deliver object detection and accuracy at lower costs than existing LiDAR solutions.
Earlier this year, Innoviz unveiled InnovizOne, its flagship automotive grade LiDAR device offering high-definition 3D scanning. Innoviz said it is currently engaging with leading stakeholders on the integration of InnovizOne into driving systems and is continuing development, targeting automotive grade quality for levels 3-5 autonomous driving. Samples of InnovizOne will be available during 1Q19.
Both InnovizOne and InnovizPro offer high-definition intelligent 3D sensing to provide an accurate and reliable scan of a vehicle's surroundings.