Samsung ISOCELL image sensors
Photo: Company
Tuesday 17 October 2017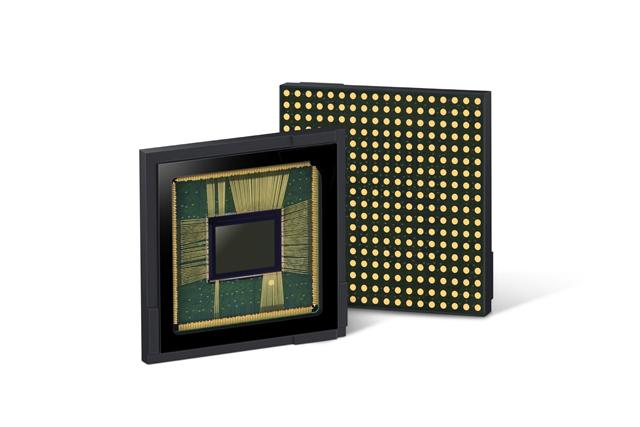 Samsung Electronics has introduced two new ISOCELL image sensors: 1.28-micrometer 12-megapixel ISOCELL Fast 2L9 with Dual Pixel technology, and ultra-small 0.9-microemter 24-megapixel ISOCELL Slim 2X7 with Tetracell technology.
Samsung ISOCELL image sensors fall into four categories - Fast, Slim, Bright and Dual - depending on their key attributes, according to the vendor. As market demand for sleeker smartphones with advanced features increases, ISOCELL Fast 2L9 and Slim 2X7 both offer high resolution image sensors in small chip packages, delivering detailed pictures in low-light environments without a camera bump.
Samsung ISOCELL Fast 2L9 and ISOCELL Slim 2X7 are new image sensors that fully utilize Samsung's advanced pixel technology, and are highly versatile as they can be placed in both front and rear of a smartphone, according to the company.