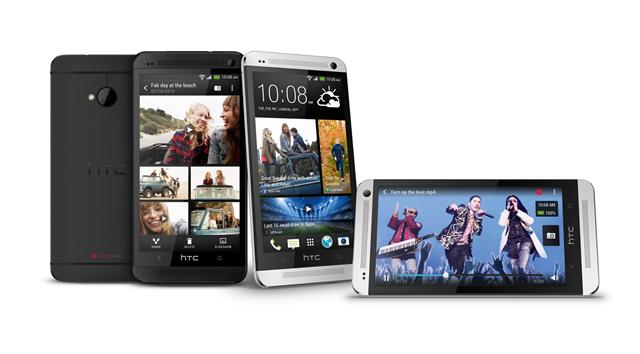 HTC has announced its new flagship smartphone, the new HTC One, which features the latest Android Jelly Bean OS and LTE network technology, and is powered by a 1.7GHz quad-core Snapdragon 600 processor.
Wrapped in an aluminium unibody, the updated HTC One device features a 4.7-inch, Full HD (1080p) screen with 468ppi resolution.
The new HTC One also introduces the company's new Sense innovations. At the center of the new HTC One experience is BlinkFeed, a new experience that transforms the home screen into a single live stream of personally relevant information such as social updates, entertainment and lifestyle updates, news and photos with immersive images so that users no longer need to go to separate applications to find out what's happening.
For the new smartphone, HTC developed a custom back camera with f/2.0 aperture lens and a sensor with the HTC UltraPixel Camera. Engineered with larger pixels, the UltraPixel sensor enables each pixel to capture more than 300% more light than most leading 13 megapixel cameras, the vendor said.
The new HTC One will be available globally through more than 185 mobile operators and major retailers in more than 80 regions and countries beginning in March.