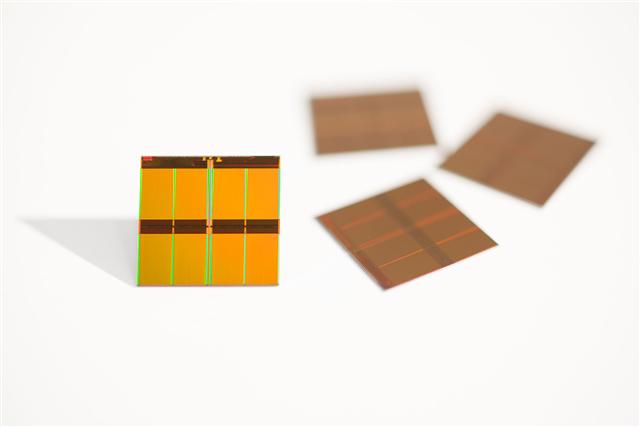 Micron Technology has announced the sampling of its 16nm, 128Gb MLC NAND flash memory devices, designed for applications like SSDs, USB drives and flash memory cards, tablets, ultra-thin devices and data center cloud storage.
The new 16nm, 128Gb NAND flash memory provides the greatest number of bits per square millimeter and lowest cost of any MLC device in existence, Micron claimed. With the process technology, nearly 6TB of storage could now be created on a single wafer, Micron disclosed.
Micron is sampling the 16nm, 128Gb MLC NAND with select partners and plans to be in full production by the fourth quarter of 2013. The company added it is also developing a new line of SSDs based on 16nm MLC NAND chips and expects to ship those devices in 2014.