Acer Switch 5 2-in-1 device
Photo: Company
Thursday 4 May 2017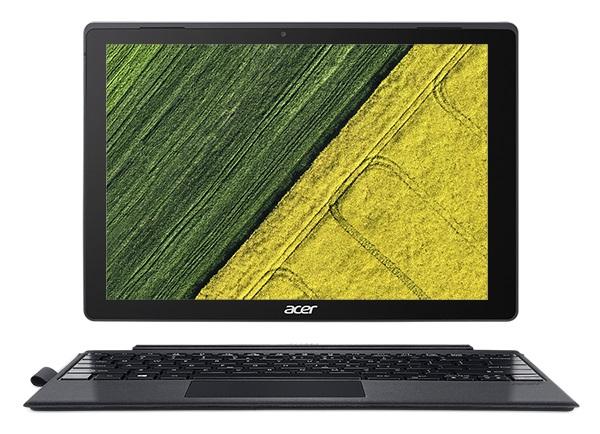 Acer Switch 5 is equipped with Acer's LiquidLoop fanless cooling system, supporting up to an Intel Core i7 processor. The device also features a 12-inch FHD+ IPS touch panel and supports up to 2160 by 1440 resolution.
Acer Switch 5 comes with a detachable keyboard and dual-cameras. Enterprise users can also choose to upgrade their Switch 5 to feature USB Type-C interface.
The Switch 5 can also be equipped with a 256GB or a 512GB solid state drive (SSD) and up to 8GB of LPDDR3 memory.