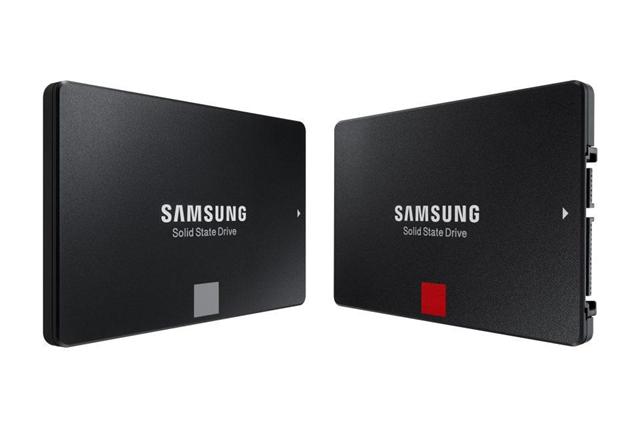 Samsung Electronics has introduced the 860 PRO and 860 EVO solid state drives (SSD), the most up-to-date additions to the company's SATA interface lineup. Building on the launch of the 850 PRO and 850 EVO - the industry's first consumer SSDs with V-NAND technology - the 860 PRO and 860 EVO achieve industry-leading performance for SATA SSDs, offering enhancements in speed, reliability, compatibility and capacity, the vendor said.
The 860 PRO is available in 256GB, 512GB, 1TB, 2TB and 4TB capacities, with the 4TB memory storage holding up to 114 hours and 30 minutes of 4K Ultra HD video. The 860 PRO is available in a widely compatible 2.5-inch form factor, which is ideal for PCs, laptops, workstations and NAS, said Samsung.
The 860 EVO comes in 250GB, 500GB, 1TB, 2TB and 4TB capacities, in a 2.5-inch for PCs and laptops, as well as mSATA and M.2 form factors for ultra-slim computing applications. The 860 EVO has up to six times longer sustained performance than its predecessor due to enhanced Intelligent TurboWrite technology, with read and write speeds of up to 550 MB/s and 520 MB/s, respectively, according to the company.
The 860 PRO and 860 EVO SSDs are available with manufacturer's suggested retail prices starting at US$139.99 and US$94.99, respectively.