Frankly speaking
DIGITIMES regularly interviews leading industry executives, inviting them to talk frankly about the technology issues and the business challenges that need to be addressed in an industry that is marked by constant change. We always welcome the opportunity to discuss industry trends and issues face-to-face, via email or during a conference call, especially for companies that are targeting the Greater China market.
Please contact us if you're interested in arranging an interview.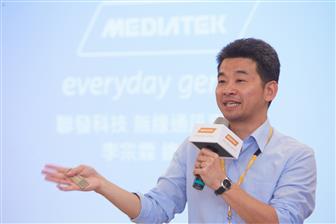 MediaTek's role in 5G world: Q&A with TL Lee, GM of wireless communication
Wednesday 4 December 2019
MediaTek has released Dimensity 1000 featuring four Arm Cortex-A77 cores operating up to 2.6GHz with four power-efficient Arm Cortex-A55 cores operating at up...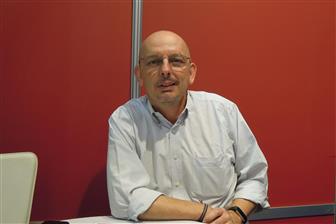 Security and management key to digital manufacturing: Q&A with Identify 3D CSO Stephan Thomas
As digital manufacturing is gradually becoming an important part of the worldwide manufacturing industry, data security and supply chain management are major concerns...