Frankly speaking
DIGITIMES regularly interviews leading industry executives, inviting them to talk frankly about the technology issues and the business challenges that need to be addressed in an industry that is marked by constant change. We always welcome the opportunity to discuss industry trends and issues face-to-face, via email or during a conference call, especially for companies that are targeting the Greater China market.
Please contact us if you're interested in arranging an interview.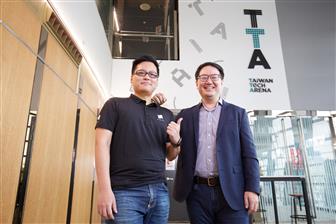 Global hiring can be pain-free: Q&A with Slasify CEO Carlos Wang and SparkLabs Taipei managing partner Edgar Chiu
Hiring employees from many different countries can be a long process of legal and accounting counseling and can keep businesses from accessing foreign markets...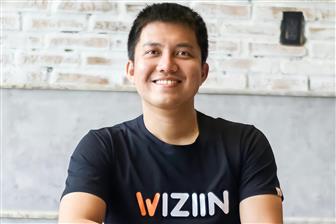 Vietnam investment opportunities: Q&A with Wiziin CEO Tien Nguyen
Many startups are confused about how to find angel investors, while investors are discouraged by the lack of transparency of information about startup investments...