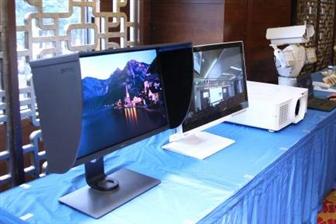 Taiwan LCD monitors – 2Q 2018
Taiwan's monitor shipments grew 5% on year to reach 21.03 million units in the second quarter of 2018.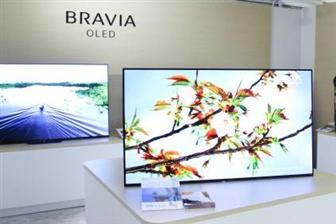 Taiwan LCD TVs – 2Q 2018
Taiwan makers shipped a total of 7.65 million LCD TVs in the second quarter of 2018, up 15.9% sequentially and 6.5% on...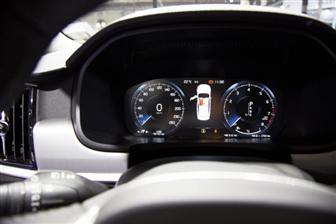 Taiwan small- to mid-size LCD panels – 2Q 2018
Taiwan's small-to-medium-size panel shipments grew 5.2% sequentially in the second quarter of 2018.
This Digitimes Reserch iPhone Shipment Analysis and Forecast Special Report provides an insight into Apple's pricing strategy and shipment outlook for the newly introduced iPhone models, as well as the overall iPhone lineup.

This DIGITIMES Special Report provides insights into various aspects of the smartphone AP market, including suppliers' shipments, market shares, manufacturing processes, and the incorporating of AI in the processors.

Digitimes Research estimates total shipments of smartphone application processors (AP) worldwide will grow 1.5% on year to 1.67 billion units in 2018. The slowing growth in the smartphone market means global smartphone AP shipments will only grow at a mild pace...