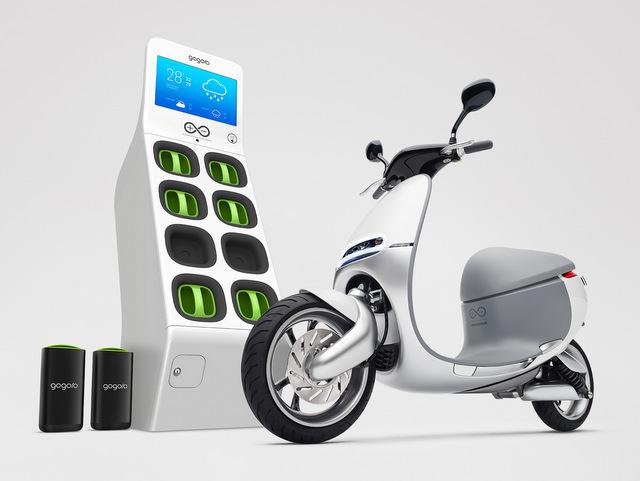 Gogoro has announced Taipei City and New Taipei City Taiwan as the pilot market for its Smartscooter electric vehicle and Gogoro Energy Network, set to be available this summer.
The Smartscooter a smart electric two-wheel vehicle with swappable batteries. The integrated Gogoro Energy Network is a battery-swapping infrastructure for cities.
Gogoro's partnership with the two northern Taiwan cities will provide consumers with a variety of benefits when purchasing the Gogoro Smartscooter EV, such as subsidies for purchases and preferred parking throughout both cities.