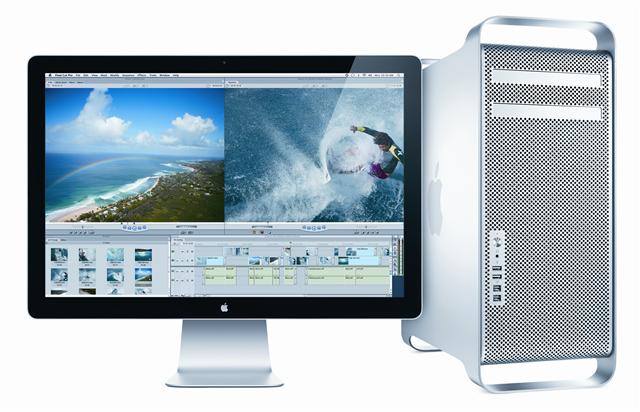 Apple's new desktop PC Mac Pro is expected to hit the market in Taiwan by the end of March 2009, according to market sources.
The new Mac Pro includes Intel Xeon processors running at speeds up to 2.93GHz, each with an integrated memory controller with three channels of 1066 MHz DDR3 ECC memory that delivers up to 2.4 times the memory bandwidth while cutting memory latency up to 40%.
The Mac Pro comes standard with the Nvidia GeForce GT 120 with 512MB of GDDR3 memory, while an optional ATI Radeon HD 4870 is available.