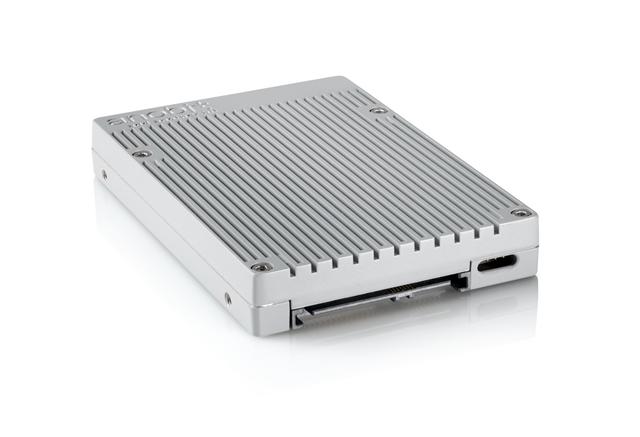 Anobit has announced its second generation Genesis SSDs, targeted at network and server attached storage, as well as enterprise business and cloud-based applications.

Utilizing Anobit's proprietary MSP (Memory Signal Processing) technology, the new Genesis SSDs achieve endurance of 50,000 program/erase (P/E) cycles and performance of up to 70,000/40,000 IOPS random read/write (IOmeter 2006, 4K block size) and 510 MB/s sequential read/write with non-compressible data, using 2xnm MLC NAND.

Anobit's MSP technology is comprised of proprietary signal processing algorithms that compensate for physical limitations of the NAND flash, combined with error correction and flash management schemes, resulting in improvement in endurance, performance and system cost. The MSP technology enables SLC (one bit-per-cell) endurance and performance with MLC (two bits-per-cell) NAND, and MLC endurance and performance with TLC (three bits-per-cell) NAND, resulting in a reduction in cost-per-bit, the vendor said.
The new SSD product offering includes the Genesis-T series 2.5-inch 6Gb/s SATA 3.0 compliant SSD and the Genesis-S series 2.5-inch 6Gb/s SAS 2.0 compliant SSD, available in 100GB, 200GB and 400GB configurations today, with 800GB and higher capacities to follow.
The new Genesis-T Series and Genesis-S series SSDs are currently sampling at select OEM customers, with volume availability in October, 2011.