Intel Xeon Processor E7 v3 product families
Photo: Company
Monday 11 May 2015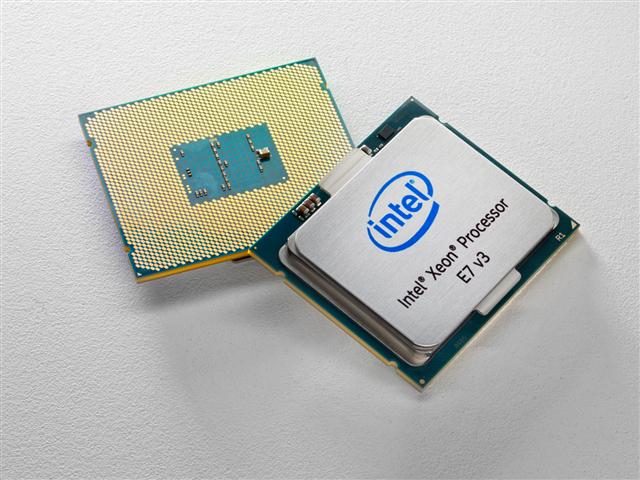 Intel has announced the Xeon processor E7-8800/4800 v3 product families.

The Intel Xeon processor E7 v3 family helps customers to process and analyze massive data sets in system memory for faster decision-making and improved operational efficiency, the vendor said.
The processor family delivers up to six times improvement in business processing application performance for in-memory transactional workloads optimized with the new Intel Transactional Synchronization Extensions (TSX), according to Intel.
With up to 18 cores, a 20% increase in cores compared to the prior generation, and up to 45MB of last-level cache, the processor family can deliver up to 70% more decision support analytic sessions per hour, Intel said.