CES 2010: LG next-generation smartphone LG GW990
Photo: Company
Wednesday 20 January 2010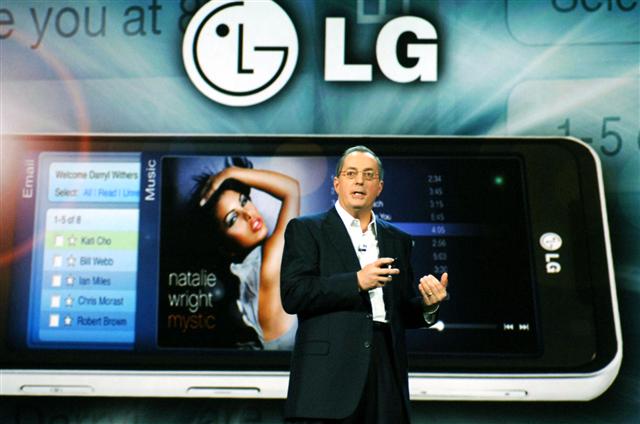 LG Electronics' LG GW990 is based on the Intel Moorestown platform. The Linux-based Moblin 2.1 operating system paired with the Moorestown platform provides a highly-responsive rich user interface.
LG's GW990 combines the performance and Internet capabilities of a PC with the mobility of a smartphone. The 4.8-inch full touchscreen display with a 2.13:1 aspect ratio runs at a resolution of 1024 x 480 pixels and provides a full screen to display web content without the need for scrolling.
The device is expected to come to market in the second half of 2010. In addition, the GW990 is extensible to support LTE networks.