AMD to release first Polaris graphics card soon
Photo: Michael Lee, Digitimes
Friday 3 June 2016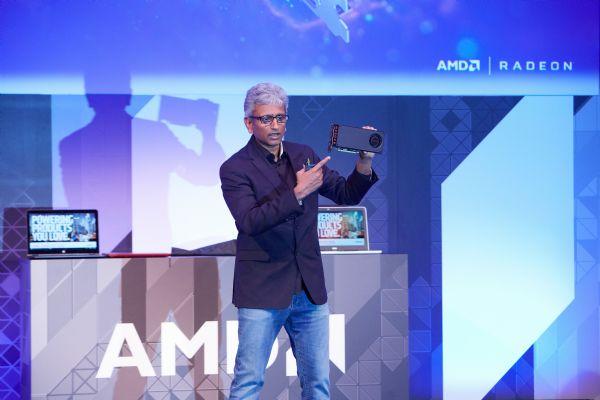 AMD has unveiled the company's strategy for its upcoming Polaris architecture-based Radeon RX series graphics cards, introducing levels of VR performance and future-proof technologies at a variety of price points. The Radeon RX 480 delivers premium VR capability at a price of starting at US$199 for the 4GB edition.
Set for launch and availability on June 29, the Radeon RX 480 will deliver a solution for premium PC VR experiences, delivering VR capability common in US$500 GPUs.
AMD expects that PC VR enabled by Polaris architecture-based graphics cards will drive a wide range of VR-ready desktops and notebooks, providing a catalyst for the expansion of the addressable market to an estimated 100 million consumers over the next 10 years.